Another Great Job by our Volunteers
08:00 AM - November 29, 2021
---
Monday, Nov 29h, 2021, Club #1
Wood at Red Pine shelter has been completed, with lots left full length for next year. Shout out to Andrew, Liam, Ben, Kurt, Adam, Ryan, Doug, Kurtis, Jimmy and our shelter director Tyler Mullin. They got all the wood cut and piled in the wood shed and in the shelter. They also installed the new out houses at Redpine shelter and Nine mile shelter. Our shelters are ready for winter.
Out houses were built by the students at BHS, with material donated by Chaleur forest products. Ryan Kenny (Kenny's Trucking) stepped up and offered his services with a mini excavator to clean up where the old outhouses sat.
The crew at Red Pine.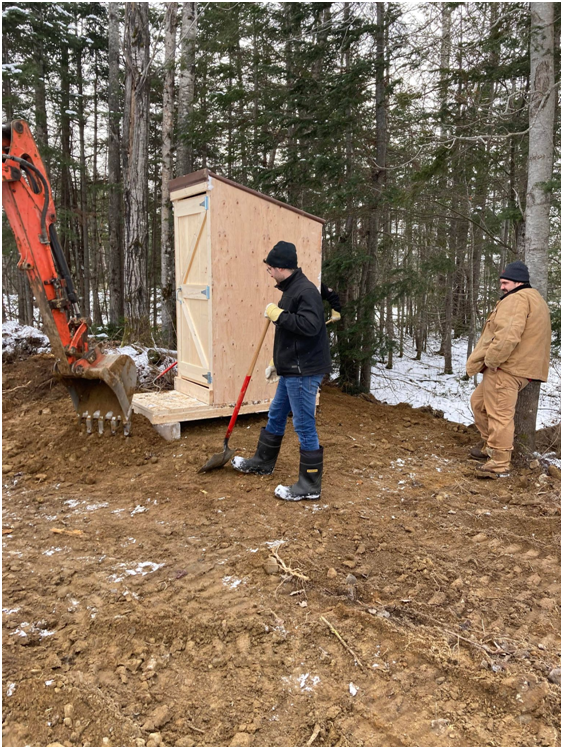 Nine Mile Shelter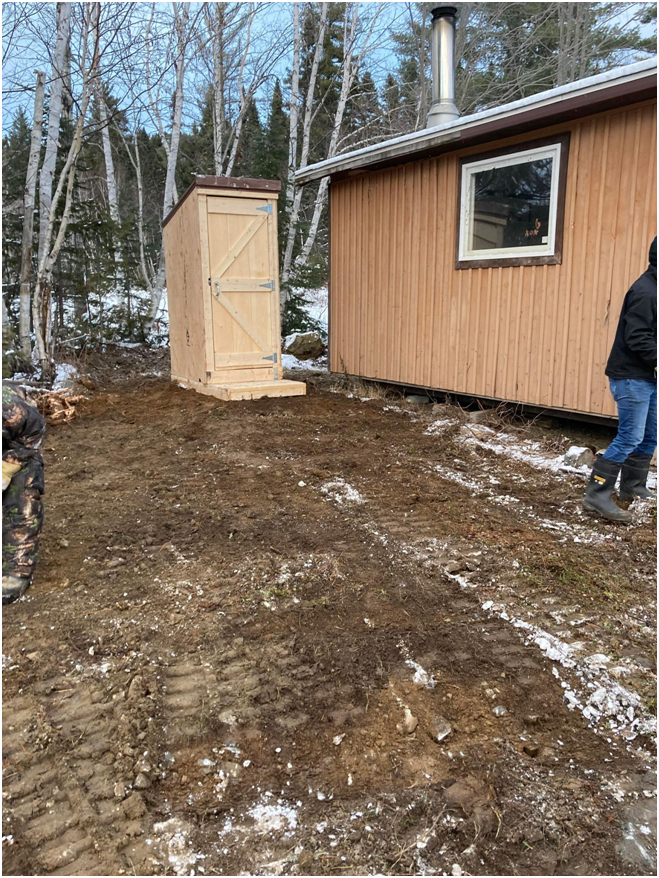 Red Pine Shelter

ADVERTISEMENT
ADVERTISEMENT
12:00 AM - August 02, 2023
11:00 AM - April 16, 2023
10:00 AM - April 14, 2023
10:00 AM - April 12, 2023
ADVERTISEMENT
ADVERTISEMENT