A few Trails Left to Groom + Update #1 + Update #2
05:00 AM - January 20, 2022
---
Update #2. 1.30 PM The shelter at Popple Depot is now in place.
Update #1 10 AM: Roger in the #1 is on his way back on the 503. He should be meeting up with the crew to move the new shelter when it arrives a Popple Depot. Jacob on the #3 is currently on Trail 22 heading for the 22/301 intersection. Both left from Rogers Lake on Trail 23, so Piston Alley must be like a dream.
5 AM Post: tWe're down to few trails left to groom since the storm. Trail 22 from 507 to the 301 (doing it today) Trail 507 (today) 503 (today). Cal Loop and clusters on Friday. One big issue is that we have to be at Popple Depot today to bring in the new shelter to replace the one that burnt on Jan 3rd. Many people to thank for this, but for now the main person behind this getting built was Marc Hannan, closely followed by Marc Poirier and James Guignard.
Trail 501 into the Civic Center: This is where it stands according to Ron "501 has hardly has enough snow to get across the highway . The city was going to look at cutting down the bank but we never heard anything. If we can get a little more snow and get the there for awhile I could try to scrape up enough snow to fill in the ditches. With just 2 groomers and the area we have to cover with the Lamtrac groomer, its hard to take a day to break that trail right now.
Below are pics of the shelter going into Popple Depot: Note that the stove and stove pipe were installed on Wednesday. They are floating it today to Popple Depot and our groomer will be on site to drag it to it's location.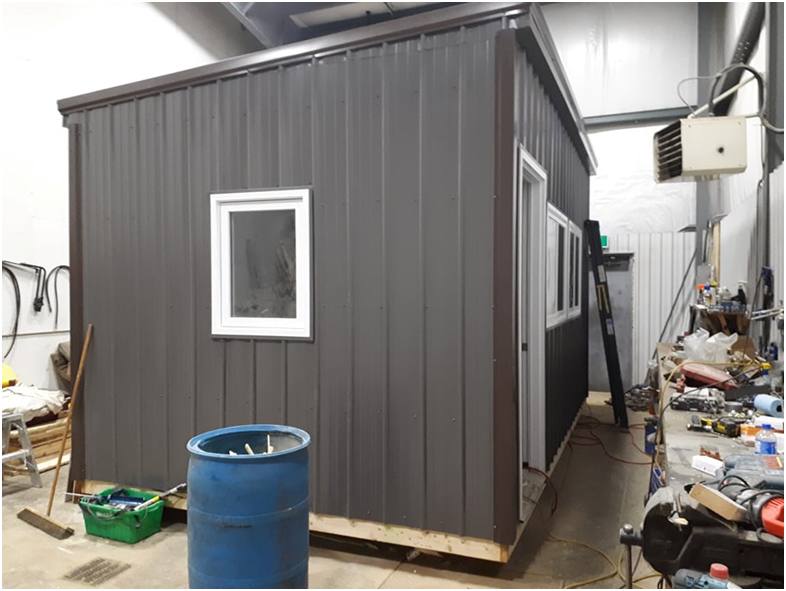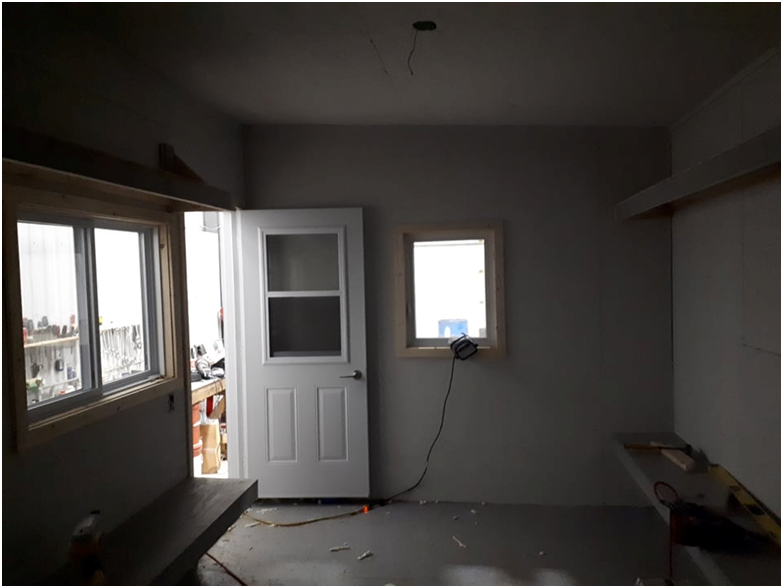 ADVERTISEMENT
ADVERTISEMENT
02:00 PM - December 08, 2023
12:00 AM - December 05, 2023
06:00 AM - December 03, 2023
10:00 AM - November 27, 2023
ADVERTISEMENT
ADVERTISEMENT