Christmas Message + Update on Trails
11:00 AM - December 24, 2022
---
Update on Trails: Lodge is open today 12 noon to 5 PM. Closed Christmas Day. Open Boxing Day.
Merry Christmas from Nepisiguit Snowmobile Club At this time we want to wish all of our members and all those who faithfully log on here at Bathurst Trails a very merry & joyful Christmas and a big THANK YOU for all of your support.
I also want to extend a Merry Christmas to all of our sponsors. We can't thank you enough for all the support that you give to our club. Without you we would not be able to put out the product that all of members expect.
We also wish a Merry Christmas to all our Lodge staff and our Groomer operators. We hope that you and yours have a very safe and happy Christmas and oh yes, drop us more snow!!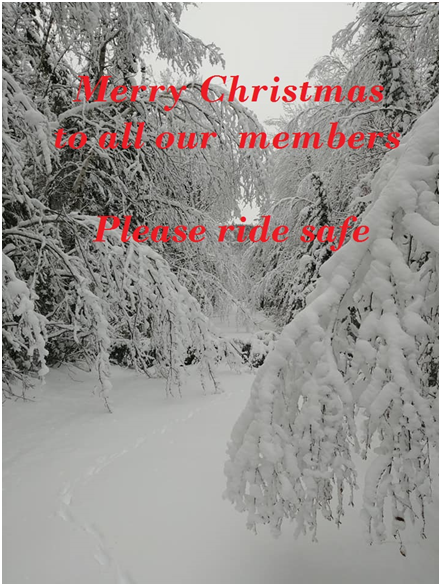 ADVERTISEMENT
ADVERTISEMENT
10:00 AM - December 03, 2023
02:00 PM - November 27, 2023
09:00 AM - November 22, 2023
10:00 PM - November 16, 2023
ADVERTISEMENT
ADVERTISEMENT